Services
Tailor-Made
At King Fry Meat Products Ltd, we endeavour to meet all our customer's needs. If required, as quite often is, we can package our products using your own brand name or company name on the labels/packaging tape.
We can also manufacture any of our products to your own specifications, recipes etc. This will depend largely on the amount being ordered and the frequency of the order.
Delivery - how and where
We manufacture in the heart of industrious, bustling Birmingham, central to anywhere across the country, making delivery swift and uncomplicated.
Delivery is made via temperature controlled vehicles ensuring your order remains fresh.
We deliver across the UK and Europe.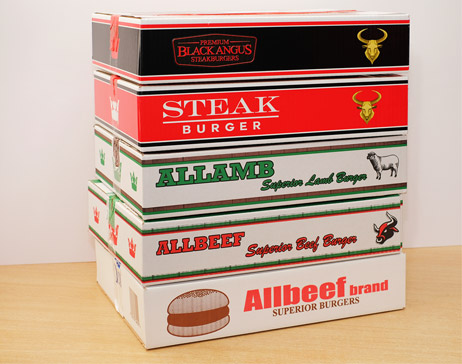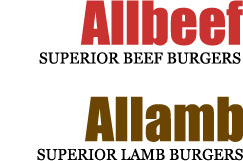 Did you know that our entire range of products are being developed to be Gluten-Free?
Same great taste - Gluten-Free
As demands grow for healthier alternatives we have what your customers need so that everybody can enjoy the great taste of ALLBEEF and ALLAMB! Ask for details.